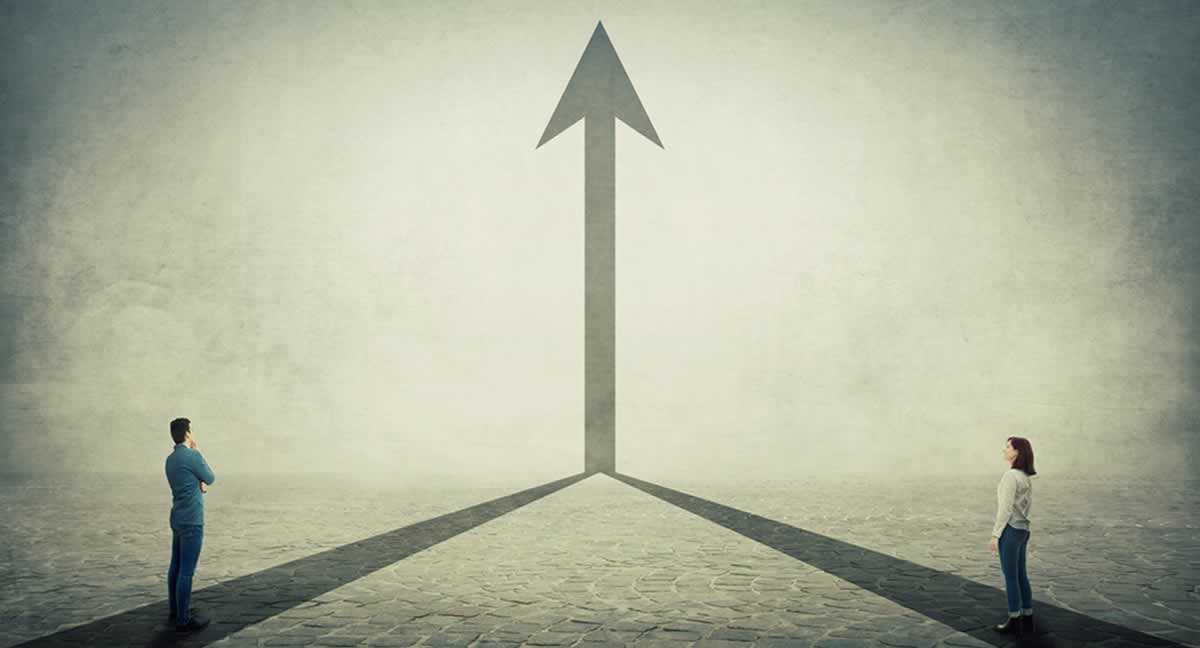 Emmy award-winning live video broadcast technology trailblazer, VideoFlow, has secured distribution in Australia via IPTV specialist CombiTel.
DVP is the leading product capable of ensuring service continuity for going live over IP.
CombiTel has selected VideoFlow for its award-winning high-quality Digital Video Protection (DVP) products. 
VideoFlow's DVP products boost the reliability of IP networks, including the public Internet, for professional live broadcasts. DVP enables broadcast companies to confidently contribute and distribute live video over IP with the surety of service continuity and at a fraction of the cost of leased lines or satellite links. 
In the current streaming age, the threat of an interruption to service is more significant than the effect of video quality degradation. Loss of service means loss of advertising dollars, especially in the area of live sports broadcasts where any loss of continuity is a consumer and advertising disaster. 
VideoFlow was the first to introduce the concept of dynamic video bit rate adaptation which is essential to guarantee service continuity over IP networks. Stability is also mandatory to the confidence to broadcast, and in particular, when contributing or distributing over the open Internet. VideoFlow researched the impact of load share on the stability of live video broadcast and added the dynamic load share as a tool to the DVP product service continuity toolbox.
VideoFlow was recently awarded a Technology & Engineering Emmy® Award for pioneering reliable transmission method for Live Contribution and Distribution TV-Links.
The dynamic bit rate adaptation and the dynamic load share tools give VideoFlow's DVP the power to ensure service continuity at reliability levels similar to those of satellite links and fiber connections, but at a fraction of the cost turning the Internet into a professional broadcast network opens new opportunities for the broadcast industry.
CombiTel MD Eugene Razbash said he was impressed with VideoFlow's pioneering efforts in developing DVP product. He added that the dynamic video bit rate adaptation is viewed as a game changer to IPTV innovation, guaranteeing service continuity over unmanaged IP networks like the open Internet. 
Combitel currently distributes VideoFlow models: DVP DXU, DVP1000, DVP100X DVP10XU