Traditional printed signage is gradually being replaced by a superior and more flexible solution called digital signage. Digital signage is typically delivered via flat panel displays and provides a full range of content such as graphics, video, audio and text, playing on different screens in different locations, managed from one central point.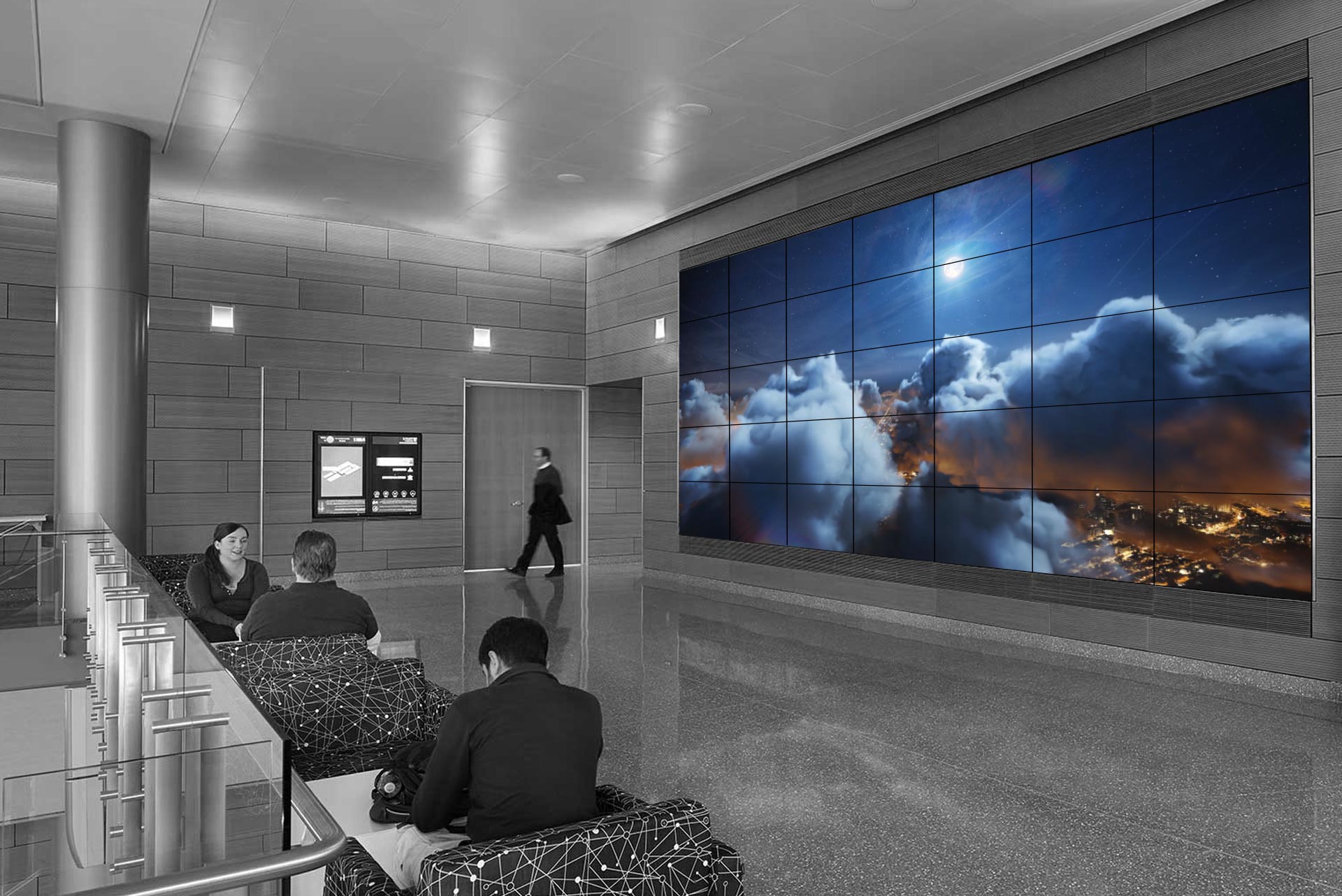 Digital signage helps to create that unique look and feel that puts your business above the rest. Dynamic digital signage may draw more attention than static, printed signage and can be updated quickly and professionally. Digital signage also saves your business money that would have otherwise been wasted on printing, displaying and taking down old printed signage. In some cases it even generates additional revenue for a retailer or a property owner when spare "airtime" is sold to others.
A CombiTel digital signage solution is more than just a few LCD screens and cabling. Our systems are fully networked and ready to deliver your marketing message to all your sales outlets (or may be just a few selected shops) straight away. We are particularly skilled at producing a scalable network design for multiple sites. Our solutions provide real time content management and distribution as well as bandwidth management where needed.
CombiTel can design a digital signage solution for almost any environment; retail stores, shopping centres, showrooms, corporate office environments, banks, real estate agents, hotels, conference centres, cafes, bars, restaurants, nightclubs and even large venues such as sporting arenas and airports.
Contact us now and we will design a solution that is right for you.