Many enterprises use traditional master antenna television (MATV) systems use for distribution of TV and signage over coaxial cable and in the case of large installations, over hybrid fibre-coax (HFC) cable plant. These systems use digital (and sometimes even analogue) signal transmission over radio frequency (RF). Most of these systems are one-way and do not support interactivity. 
Internet protocol (IP) technologies have revolutionised TV channel and digital signage screen delivery regardless of physical transmission medium.  CombiTel's solutions can run over CAT5/CAT6 structured data cabling, co-axial, HFC, ADSL and wireless infrastructure. We offer tailored solutions that fit best our channel partners and end customers.
Our enterprise TV client base spans across multiple State and Federal Government departments, health care and aged care providers, and multi-national corporations. We also supply IPTV products and solutions to various hospitality platform operators for hotels, mining camps and enterprises alike.
Why so many customers from virtually every industry are deploying CombiTel IPTV systems? Here is why: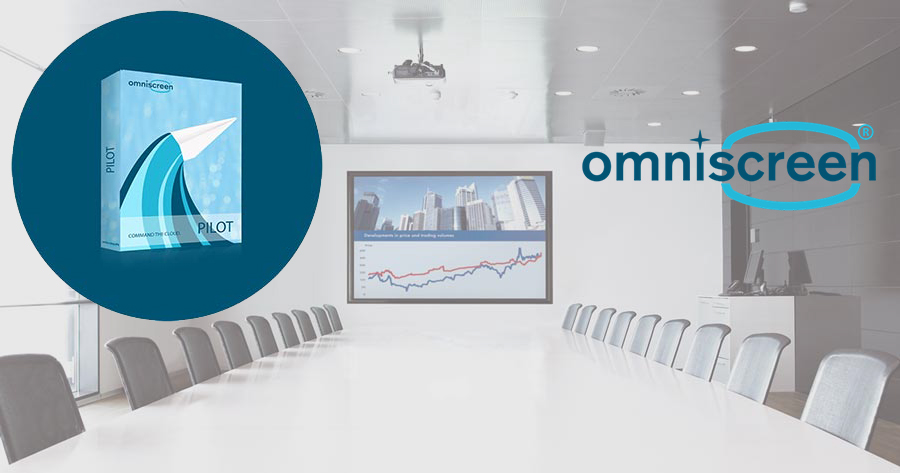 IPTV provides ultimate flexibility in secure content delivery to specified end users at pre-determined times
Organisations can run a single network and cabling for all enterprise services including live TV, unified communications, data, and other services
IPTV systems support data exchange and integration with ERP and OSS platforms
In-house user channels can be easily created and streamed by authorised personnel
AM/FM, digital radio and music streams can be included in the channel line-up 
User-generated content and movies available on-demand
Comprehensive DVR/PVR functionality
Both corporate and hospitality customers can pick and choose pre-integrated applications for user information, bookings, scheduling as well as for building/room management
All of the above features are supported by our flagship product - Omniscreen Pilot application server, which can be supplied as an appliance or deployed on a cloud platform.
Needless to say the picture quality is always excellent on all devices (media players, commercial smart TVs, STBs, tablets, smartphones) when the complete solution has been designed and commissioned by CombiTel or its channel partners.
Please let us know what your needs are and we will design a complete system to your network specifications and TV channel requirements.