Up until mid 1930s wireless meant just a radio broadcast or a humble crystal radio receiver operating over long (LW), medium (MW) and short waves (SW) at the time. These days LW band is rarely used the MW band is known to general public as AM (from Amplitude Modulation used for broadcasts in the MW band). However, SW abbreviation retained its significance to long range broadcasters, amateur radio operators and specialists alike.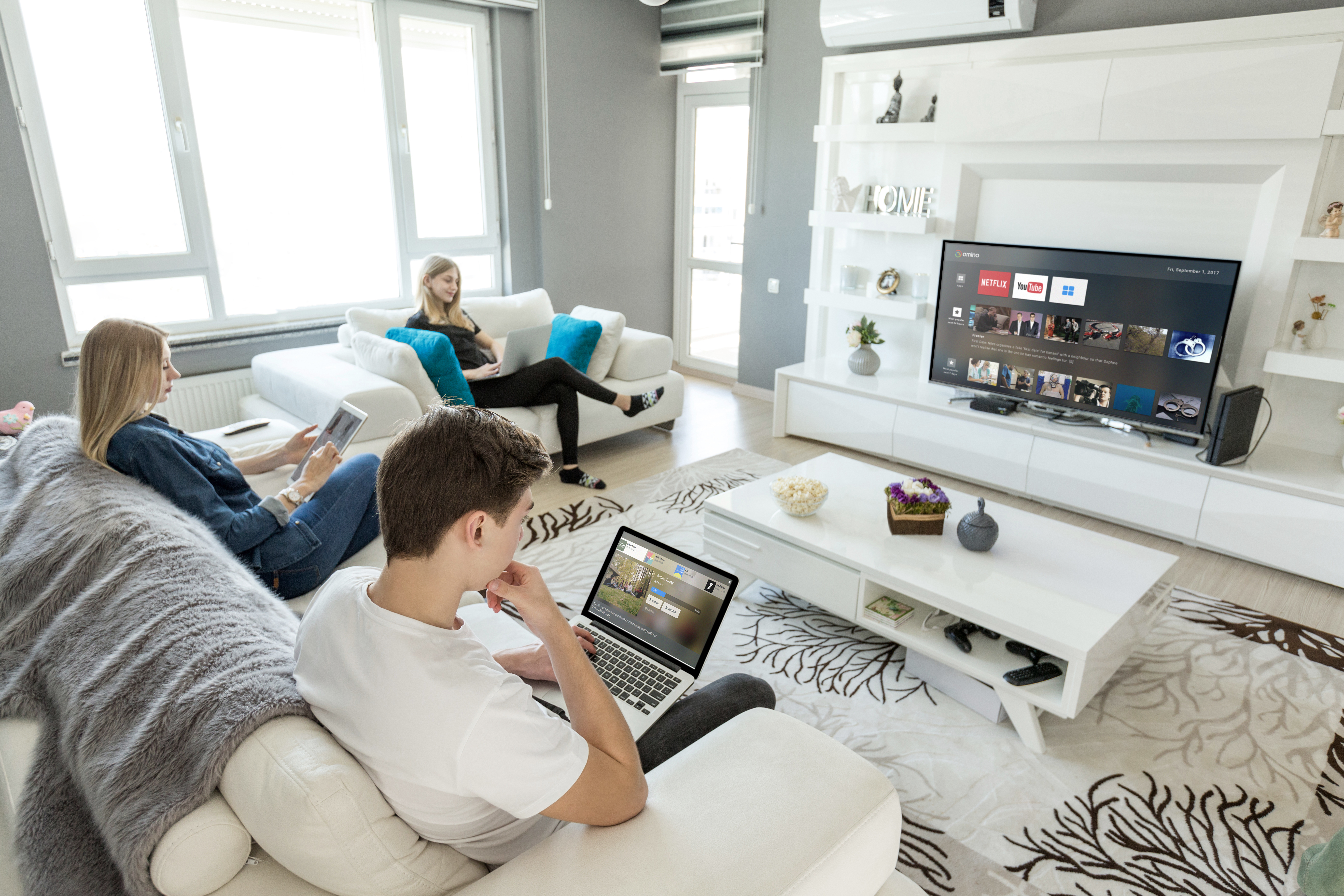 Since 1980s the term wireless covers a broad range of fixed, mobile and portable applications such as mobile (cellular) telephony, two-way radio, telemetry, wireless data transmission and computer peripherals, and others. With the advent of ubiquitous Wi-Fi and Bluetooth, the term has become a differentiator between devices operation over a cable connection and without one.
CombiTel wireless solutions portfolio helps telco and enterprise customers to build new high-performance and reliable Wi-Fi networks. Our solutions scale to deliver TV, digital signage and Internet from one to many thousands of end points. 
In order to deliver complete digital media distribution system, we provide:
Wireless access points for both IEEE 802.11b/g/n and IEEE 802.11ac standards;
Patented advanced WAP antenna technology from Arris Ruckus;
Wireless access points with a broad range of network interfaces including DOCSIS 3.0 cable;
Captive portals and wireless access controllers;
Subscriber / guest management systems;
Compatible network routing and ethernet switching infrastructure;
System design for wireless guest content sharing to corporate presentation and hospitality guest devices;
Wireless media players for commercial TV and signage displays;
Wireless-optimised media streaming systems including encoders, origin servers, adaptive streaming players and other components.
Rugged custom Android tablets are available for specialist enterprise applications including manufacturing, hospitality, defence and correctional facilities.
Please contact us to discuss your wireless requirements.