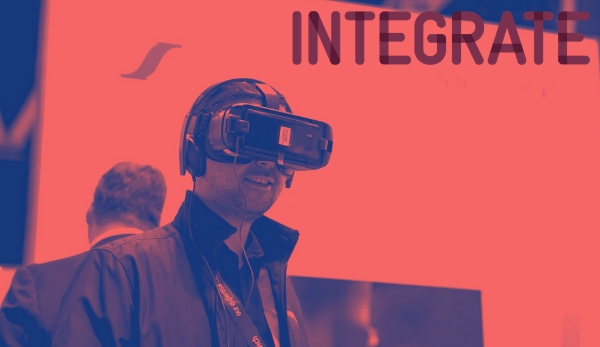 Australia's annual hub for AV and converged technologies, Integrate attracted the Australian enterprise sector's buyers of the latest innovation in devices and operating systems for the converged media world.
Integrate 2019, was held at the Melbourne Convention and Exhibition Centre and featured Australian developed IPTV solutions integrator, CombiTel.
The Australian development and integration incubator showcased its suite of technology solutions including its latest range of TV headend equipment, content management software and media player product range. 
One of the most popular solutions was CombiTel's in-room guest experience platform Omniscreen Pilot which is tailored to the client's needs.
The solution has had strong uptake in hotels and retirement homes globally and features a swathe of functions that can be customised to suit the genre and audience.
This includes live TV, dining menu (edited by chefs daily), guest information and film and TV content packages.
Daily itineraries can be uploaded and edited by the host which provide instruction for hotel guests,  patients or those in aged care facilities. 
CombiTel MD Eugene Razbash also unveiled a new remote control specifically designed for hotels hospitals and aged care facilities which can be easily maintained to hospital-grade standards.
"This remote 'smart' solution has been integrated into most TV brands including Samsung, Phillips, HP, Sony and supports most TV models. We have had overwhelming support and demand for this product at Integrate and we see that there is a strong appetite for Australian led innovation," Razbash said. 
In recent months CombiTel has made significant strategic partnerships with international players including with Teleste's DOCSIS Access Hub, which allows the use of existing TV cable for WiFi, Free and Pay-TV and Digital Signage applications.